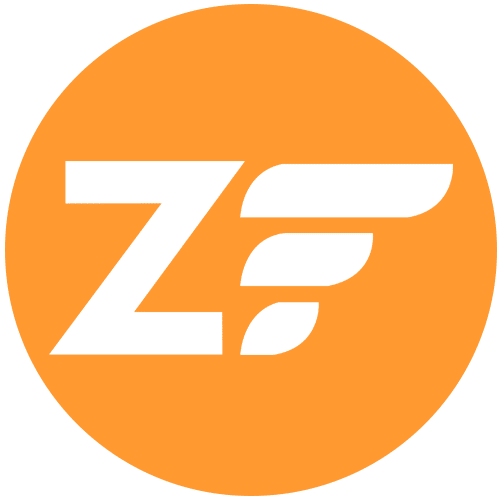 Enabling diverse range of businesses for success with 360 solutions and world-class support, Metclouds is a name you can trust. We are a highly-reputed Zend development services provider, redefining the industry with an unparalleled commitment to offer clients 100 percent satisfaction. Using advanced infrastructure and best practices, our highly qualified professionals promise the finest outcome.
Empower Your Idea with Feature-Rich, Tailor – Made Zend Development Services
Zend Web Development
Get a fully-functional business and e-commerce website that provides your customers the best UX. Over the course, we have developed some of the most visually-appealing, high performing websites.
Zend Application Development
Win your customers and drive more business. Streamline your idea with a multi-functional, cross-platform application. We offer best Zend Application Development solution.
Zend CMS Development
Why settle for all those fit-all content management systems when your business requires something unique?! We make powerful CMS using Zend framework that packs scalability at its peak.
Enterprise Zend Development
We have a large team and cutting-edge infrastructure. We're fully adept to take large projects and deliver superior enterprise-level Zend development solution adequately.
Zend Framework Customization
Things aren't working well with your existing framework? Need some modification for higher efficiency? Our Zend framework customization solution is all you need.
Zend Third-Party Integration
Keep-up with your progressive goals and ideas by integrating more functionality to your existing infrastructure! At Metclouds, we offer seamless Zend third-party integration solution.
Zend Migration Solution
Migration between Zend platforms is much easier today – at least for as long as you have us by your side. We offer excellent in-class Zend Migration solution.
Custom Zend Solution
Yours are unique ideas, business and goals. For that, you need equally unique, tailored-made custom Zend solution. The good people at Metclouds master this!
Superior Maintenance and Support
Never panic even when things go north. Our beyond-the-line solution assures to be by your side even after completion of the project. We offer superior maintenance and support to the clients.
Team of Expert Developers
Metclouds employ some of the finest and brightest on the scene. This has helped us outmatch every benchmark and engrave our name deep in this industry as the most reliable. Challenge-loving, standard-refining – we're a team that can give wings to your ideas for high flight of success
Flexible and Scalable
Our solution is shaped around the growth strategy of your business. We offer flexible services that have your unique needs, requirements and goals covered from every angle. So if you want, start slow and small, and then spiral your infrastructure into the 'next big thing'. We're always by your side with tailor-made services.
Competitive Pricing
Startups and small businesses are just as important segment for us as the large companies. This is why we have kept the pricing of our custom Zend Development services highly affordable and feasible. So even if you're limited in your budget, you can approach us with the best of expectations.
Reliable Customer Support
Walk till the end – this is our simple mantra that guides our approach towards how we deal with each of our clients. Even after delivering on the project, we remain in sync with the clients, offering technical support, including maintenance and administering assistance.