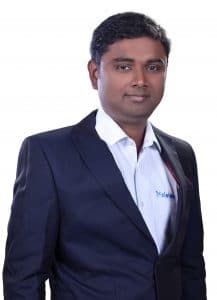 Eldho K Paul
Eldho is a geek-cum-magician to the company, packing excellence and marvel in abundance. He is a graduate in Computer Science, also holding an engineering degree from prominent Adi Sankara Institute of Engineering and Technology, Cochin, India.
With panache for 'everything trendy' in IT and open source, he provides leadership in the technical department, enhancing technology efficiency to help the company achieve new challenges and deliver clients the best possible outcome.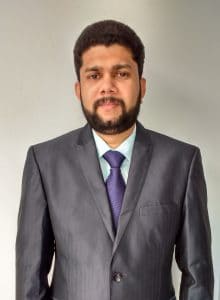 Fabin Mundattil
A visionary and leader, Fabin is a 'steer to Metclouds' who has been turning the company into better directions and newer heights. He holds Bachelor's degree in Computer Science, as well as an engineering degree from prestigious KMEA Engineering College in Cochin, India.
As a Director, he is responsible for the day-to-day operation on the floor. He leads the team with the centric focus on the strategic end. He works to evolve company's culture, goals and business models to streamline the entire functioning of the changing market trends and distinct clients' needs.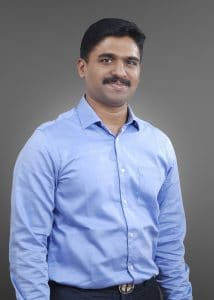 Jinjo Behanan
With an MBA degree from the world-renowned IIM, Calicut, Jinjo Behanan plays a backbone to the company. He brings over a decade of experience in IT industry on the floor, boosting the entire structure of Metclouds for seamless efficiency.
Among many things, he handles operations of the company and implementation of business strategies. In addition to working with the executives, he also works to promote company's culture and vision.