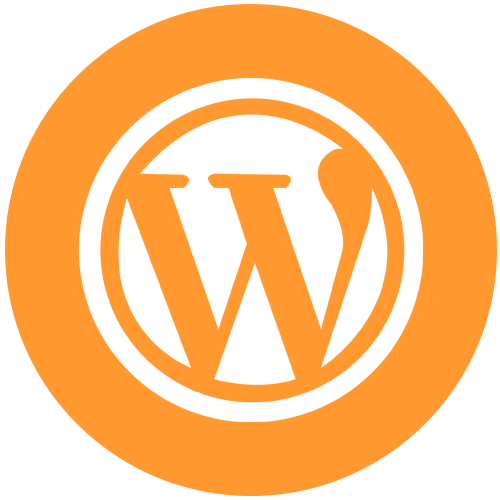 A beautiful and highly-functional website that opens your business to seamless opportunities! Bank on our custom WordPress development services that have already written wonders for many our clients. Backed by a large team of developers and cutting-edge infrastructure, we guarantee an incredible outcome with 100 percent satisfaction.
End-to-end WordPress Development Services For All Your Unique Needs

Open Source CMS Development
We master this open source content management system. Employing advanced frameworks with custom tools, we are the best at WordPress Website Development.
Installation and Configuration
Installing and configuring WordPress on hosting platform can turn up to be quite a complex and taxing task. We take care of these ends for you, ensuring you get your website ready to win in no time.
WordPress Web Development
Our 360 WordPress web development solutions have you covered on every step. We'll develop you a website that's powerful and in line with the latest development trends.
Responsive Theme Development
Turn your WordPress into a SEO-beast that ranks higher on search engines—turn it into a responsive platform. We make sure your website is search friendly and accessible across platforms.

WordPress Theme Customization
Need tweaking in your current website design? The coding looks daunting? Worry not! Metclouds promises to turn your platform into a piece of beauty with our extensive customization solution.
Custom Template Design
No fit-all template. Get a completely fresh design for your WordPress. Our designers can help you design your website from ground zero.

WordPress Migration
Using other platform? Blogger? Drupal? Migrating your website to WordPress can be a bit difficult. Let us do that for you—quickly and efficiently.

Custom Plug-in Development
Add to the functionality of your WordPress. Make it even more powerful. We make custom plug-ins shaped around your unique goals and customers' demand.
Support and Maintenance
While managing WordPress is relatively easier, you can encounter problems and glitches all the time. To ensure things are smooth and well-functioning, we provide 24/7 support and maintenance.
Unparalleled Functionality
You don't just get a blogging platform – you get a super functional website that's ready to outdo your outlined plans, strategies and expectations with grand outcomes. From design to performance, we make WordPress websites that top in every department.

Fully Customizable Website
At Metclouds, we make sure that clients never settle for something that they don't like or want. Developed using the best practices, our WordPress websites are fully customized. Colors, fonts, plug-ins, structure, layout—tweak anything and everything to match your need.
Multi-user management
Don't manage your website alone. Have someone by your side. Our WordPress website provides higher collaboration opportunities by touting high multi-user management functionality. Get together with your team, engage effectively and run your website like champions.
100 Percent Satisfaction Guaranteed
One of the biggest aspects that separate us from competitors is our drive to not only offer clients the best possible custom product but also a delightful experience. We know good how to acquire a client—we know better how to retain them. Expect no less than 100 percent satisfaction.