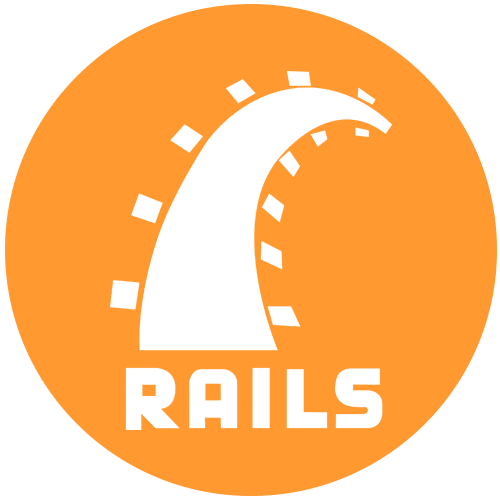 RUBY ON RAILS DEVELOPMENT
Having done this for countless clients with complete adequacy, Metclouds has emerged to be the topmost Ruby on Rails Development Services provider. We expertise in this technology with a proven track record on Rails 5.x, MySQL, MongoDB, and more. Blending advanced infrastructure with our cutting-edge practices and commitment towards 100 percent clients' satisfaction, we assure grand result to everyone.
An Expert in Custom ROR Development Services with Unmatched Experience
Web and Application Development
Bank on our wide expertise and enjoy the best Ruby on Rails development services that fits in your quality and performance expectations perfectly.
E-commerce Application Development
Sell on highly-functional online stores – sell big. Redefining shopping experience with attractive, engaging and intuitive platforms, we champion ROR e-commerce application development.
ROR CMS Development
Shape your content strategy to fit your goals and take team collaboration to the next level. We develop custom (and amazing) ROR content management system.
Web Portal Development
With unmatched content management infrastructure, distribution features and seamless integration, we develop cutting-edge ROR web portals for all your diverse needs, from entertainment to discussion forums.
ROR Web 2.0 Development
Get a new-age web platform for your new-age business. We make powerful web 2.0 platforms that blend performance with beauty to deliver you an amazing result.
Custom Application Development
Get a unique application that fits in your distinct need and goal adequately. With vast experience in this field, we make high-quality custom ROR application.
ROR Porting and Migration
Say goodbye to glitches and inefficiency. Scale your application to new heights by transferring it to this framework. We handle ROR porting and migration like a complete pro.
Custom Layout Design
Give your target audience even more reason to love you. Get a beautiful web platform that tops SEO practices and vouch for optimum UX.
ROR Technical Support
Just in case you're stuck down the line and there's some problem with your ROR website or application, you will always find us by your side. Our technical support is highly reliable and industry-defining.
Optimized Code
At Metclouds, we put high performance atop everything else. Our developer work hard to code websites and applications that are fully optimized to deliver users the best possible experience. We assure you the best Ruby on Rails Code optimization and cleanup solution.
End-to-end Solution
With us by your side, you get all your needs met under a single roof. We care for everything that you require, end-to-end, pushing for 100 percent convenience. From portal to e-commerce development to layout design to regular maintenance – you ask, we deliver.
Higher Flexibility
We believe clients should never settle for something that they don't like or prefer. So we put all our focus on keeping our Ruby on Rails services open-ended, flexible and with seamless room to customize it according to your progressive needs.
Technical Support
The good people at Metclouds strive for 100 percent client's satisfaction. And to turn that commitment into reality, we leave no stone unturned. We have a dedicated bunch of technical support professionals to assist you in maintaining and administering your application efficiently.