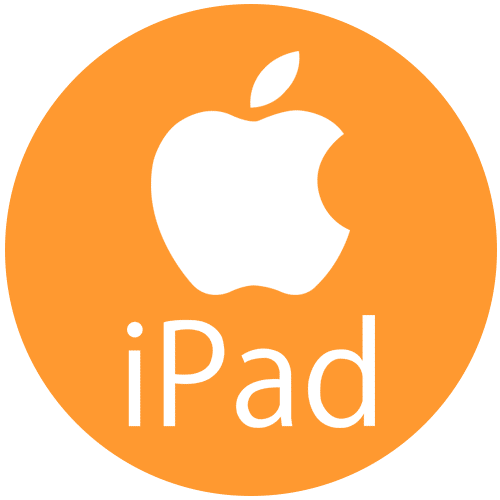 IPAD APPLICATION DEVELOPMENT
Blending the power of computers and the portability of handheld-devices – iPads continue to be in high demand around the world. At Metclouds, we provide the best ipad application development services, developin highly-functional custom iPad apps, frameworking them around the best practices and cutting-edge technology. Having done this for many clients of diverse industries, we promise you of unparalleled quality and 100 percent satisfaction.
Enjoy Best iPad App Development Services with the Best Developer, Metclouds
E-commerce App Development
Give your e-commerce brand a flight of success. Offer customers a beautiful iPad e-commerce app that redefines online shopping with exciting features.
iPad Game Development
Engage with your next-gen audience better, through interactive iPad games. Be it a simple Nintendo-type game or a COD-inspired one, develop gaming app that's totally amazing.
Booking App Development
Make booking easier for your customers. Hotels, events, parks, dinners, movies, and more—get a powerful iPad app that makes booking as convenient as it gets.
Social App Development
Make meeting people online more fun and easy with powerful, features-filled social app! Whether you want to develop a dating app or a community based one, get all under one roof.
Accounting App Development
Accounting is tough – but not if you have the right app with you. Get custom-made accounting – and other finance – iPad app that makes all the nitty-gritty easier.
Entertainment App Development
Engage and entertain your target audience with your business better and efficiently. Do that with unique and creative entertainment based iPad apps.
Custom App Development
Travel, music, education, healthcare, fitness—regardless the kind of iPad app you're looking for, get any and every, of the best quality, under single roof with our custom solution.
Backend Assistance
We believe in offering an experience that goes beyond delivering the final product. To ensure clients enjoy maximum convenience, we provide technical support 24/7.
Regular Maintenance Support
Just so things remain functioning the best and smooth, and that your audience enjoy a seamless experience, we offer regular maintenance support.
High-Performing Apps
Assuring high-performing iPad apps, we make use of advanced infrastructure and cutting-edge tools like Handoff, Touch ID, Photokit and more. Our development practices are in sync with the latest trends and best approach.
Perfect Look
At Metclouds, we focus on the looks and feels of the app just as much as its performance. Because not only do we strive to deliver highly-functional apps that fits in your exact requirement adequately but also aim to provide an enriching experience to the users, which has a lot to do with the aesthetics.
Custom Solutions
One of the things that separate us from the competitors is our dedication towards "what you need". Since inception, we have successfully done away from the fit-all, template-like solutions. Our iPad App Development solution is fully customized.
Customer Support
Never lose your business scope and get mingled in the complexity of managing an app. Our solution falls beyond the development process. Ensuring your business enjoys seamless success with a smooth running app, our technical support team is available for assistance 24/7.