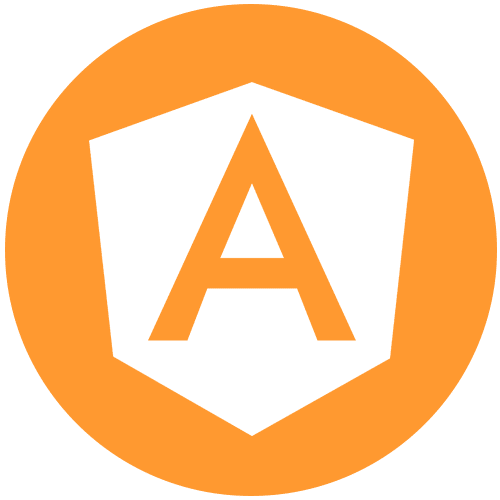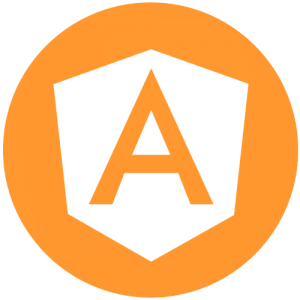 Hire our best Angular developers. Metclouds is, in fact, one of the leading providers of Angular Development Services, offering best-in-class solutions to clients of diverse industries. We have a successful track record of setting industry-milestones by leveraging advanced technology. Custom-centric approach with a bit of panache for perfection, we guarantee best Angular development services.
Industry-defining Angular Development Services Crafted Around Your Unique Requirements
Website Interface and Development
Think of a super application that converts big and drives big business. At Metclouds, we deliver you exactly that by effectively testing and syncing the capabilities of Angular framework.
E-commerce App Development
A beautiful and high-performing online shopping platform that works across devices! Give your customers a powerful e-commerce platform where buying is easy.
Application Development
Get a powerful application, fitting to you and your customers' exact needs. Our experts have developed many types of flexible apps for different domains, from travelling to accounting.
Real-Time App Development
Redefine your customers' experience with an app that functions in real-time. Implementing advanced framework on a powerful platform, get an amazing real-time web application.
Custom Widget Development
Add more functionality to your application with custom Angular platform. We make advanced, native custom widgets to make your powerful platform even more powerful.
Plug-ins Development
Keep up with your progressive needs and business demands by plugging extra features to your platform. Bank on our state-of-art plug-ins development solution.
Enterprise Development
Inch your ideas and organization closer to success. Our Angular enterprise development solution has got your entrepreneurial flight covered from every front, assuring a successful destination.
Custom Angular Development
At Metclouds, we believe in focusing on "what you need" and NOT on "what we offer". Our custom Angular development service guarantees to work around your unique requirement perfectly!
Angular Consulting and Technical Support
In our drive to redefine the industry, we extend our services to all types of businesses via consulting and technical support. When things are going south, you can always rely on us.
Flexible Solutions
Our Angular solution is highly flexible, spanning to plenty of options in creating and testing the framework. Get an application that's unique to your needs and requirements. Our professional developers are more than happy to listen to you.
Unmatched Expertise
Fully capable to meet any challenge and resolve any problem, our team packs some of the leading experts. Our expertise spans across domains with specialities ranging from directives and filters to server communication, controllers and routes.
Higher Extensibility
We make application that feed on growth to scale beyond expectations. Open to meet your unique needs of progressive workflow, our Angular are incredibly extensible. You can easily improve its functionality by integrating various libraries.
Active Support
Ours is a simple approach of providing clients with 100 percent satisfaction. And to bring this commitment into reality, we don't mind walking an extra mile or two. Our technical support team is always at ready to cover you from every angle.